Red Brick Daily
There are some stunning rivers and 'water holes' in the mountainous areas of Pingtung and northeast Kaohsiung, but villagers near Sandimen are warning visitors, especially foreigners who may be less familiar with Taiwan's mountains, to refrain from hiking in areas too far off the beaten track without a guide.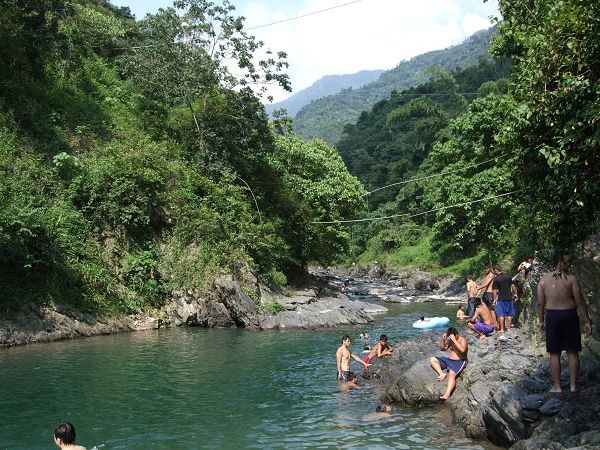 On September 24th, 2017 at the Ocean God's Pool (屏東縣三地門鄉-海神宮) in Sandimen, locals said a group of three, reportedly Belgian nationals, hiked up the river to explore areas such as those shown in the link below, but at least one suffered a serious accident and was rescued … but the individuals' condition is unknown.
Signs officially prohibit swimming in many of Taiwan's mountain rivers and streams, but barbequing and dabbling in the water has long been part of many people's weekends.
Every year, however, drownings occur at these numerous waterholes, rivers, and streams … often due to inadequate safety precautions.
In March of this year, a 40-year-old man who had apparently been fishing in the same river fell and drowned, according to the Liberty Times Net.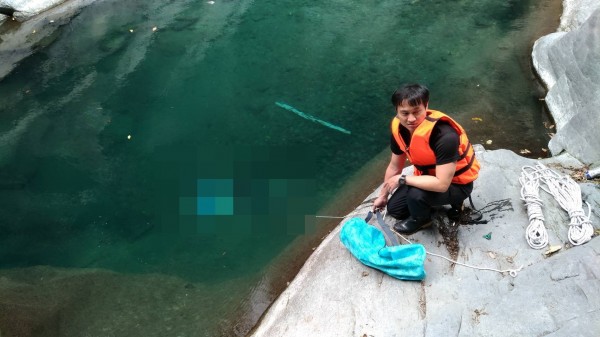 http://news.ltn.com.tw/news/society/breakingnews/2016268
For those who wish to see beyond the tourist trails, the advice from the folks in Sandimen is probably on the money: if you want to explore upriver … hire a local guide to safely escort you on your adventure. 
As one guide told us, "We know when the riverbed is extra slippery, and what time of the year it's safe to climb in what areas … we can show you some really amazing things, but we don't want people to get hurt."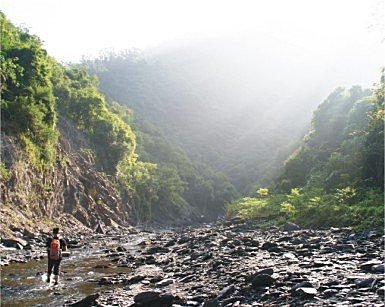 Comments