Red Brick Daily
It's an obligatory stop for many when visiting Kenting – the white lighthouse at the tip of the peninsula, known as Eluanbi or Oluanpi. It's a pleasant trip, but learning more about its history will certainly make the next time more interesting.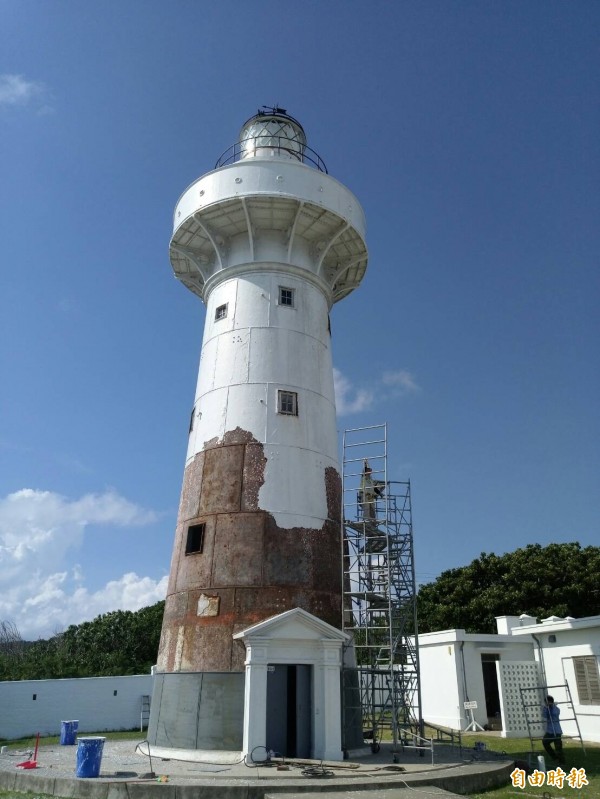 From Wiki:
"[It is] called "The Light of East Asia", because its intensity is the most powerful among Taiwan lighthouses.Eluanbi Lighthouse was built during the Qing Dynasty in 1883. Accidents in the area such as the Rover Incident were quite frequent due to the hidden reefs. An English architect W. F. Spindey, a member of Royal Geographical Society, was hired to construct this lighthouse as a guide for nearby ships. The lighthouse is the only armed lighthouse in the world, with a trench surrounding it and many gun holes on the wall. The extra fortifications were required at the time it was built because of frequent raids by local aboriginal tribes."
https://en.wikipedia.org/wiki/Eluanbi_Lighthouse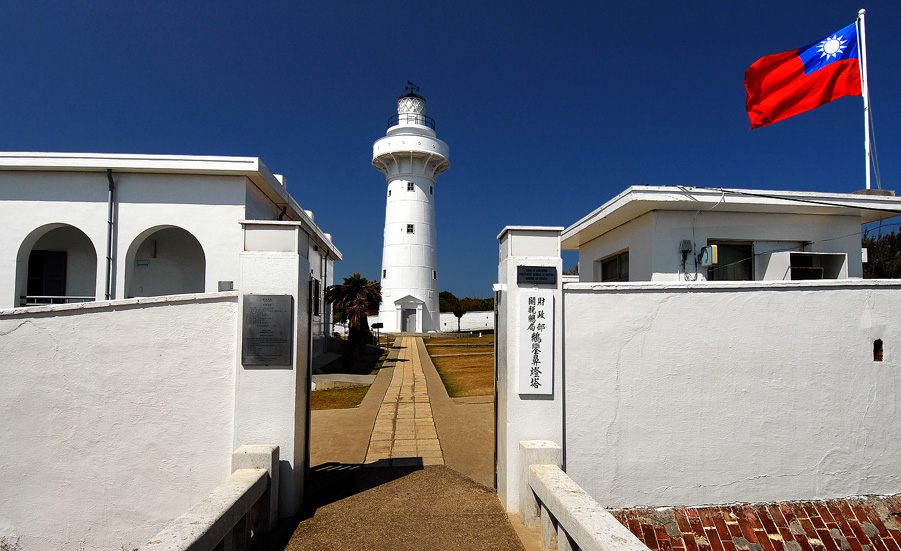 Some had had doubts about the lighthouse's age, believing rumors that it was bombed and rebuilt after WWII.
New 'uncoverings' — however — are telling all.
The Taipei Times Reports:
"A restoration project of the Oluanpi Lighthouse (鵝鑾鼻燈塔) in Pingtung County has so far removed paint from large parts of the tower, revealing traces of its construction for the first time in more than a century, as well as battle scars from World War II.
After the lighthouse's iron body showed signs of rust, a complete refurbishment of the tower was authorized, necessitating the removal of the exterior paint … after scraping 6mm of paint, signs of battle such as bullet holes and marks from anti-aircraft gun mounts during World War II were uncovered on the lighthouse…"
http://www.taipeitimes.com/News/taiwan/archives/2017/06/21/2003672990
Comments