Red Brick Daily
OUUUCCCHHHHHHHHHHHHHHHHHHHH!
The Taipei Times reports:
"A man was rushed to hospital on Saturday evening after the lower part of his right leg was severed by a boat propeller while he was scuba diving near Siao Liouciou (小琉球).
Rescue personnel said the limb has not been found and it might have sunk to the seabed. [The victim] Chiu was reportedly near the back of the boat at the time and was caught in the propeller.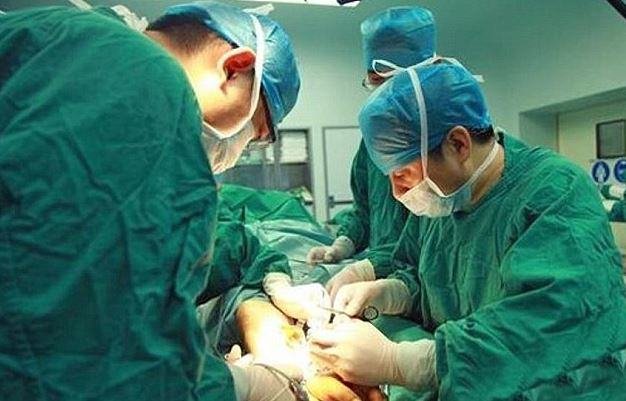 The other divers searched the vicinity, but could not find Chiu's lower leg, and gave up their search to rush Chiu to hospital."
http://www.taipeitimes.com/News/taiwan/archives/2017/08/14/2003676507
MAN! Stuff like this shouldn't happen if safety rules are followed, so make sure your dive instructor is a good one!
Comments