Red Brick Daily
Historical preservation has been in the news a lot of late, with the most recent focus turned to a cemetery in Kaohsiung's Sanmin District.
Read more from the Taipei Times:
http://www.taipeitimes.com/News/taiwan/archives/2017/09/21/2003678863
"Fudingjin Public Cemetery (覆鼎金) … in Sanmin District (三民) has been around since the Japanese colonial era, one of many reasons local history enthusiasts protested against the city government's plans to relocate it to make room for a park."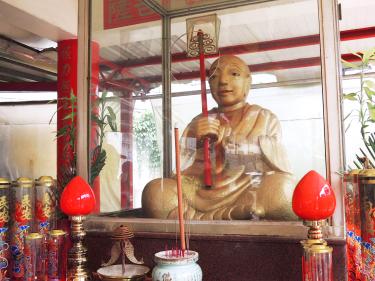 History preservationists in Kaohsiung are petitioning to save at least three tombs from the Fudingjin Cemetery … including the grave of Scotland-born John William Crawford, who was buried in Kaohsiung in 1935.
Thought to be the son of a missionary, new records found Crawford was actually chief engineer on the French steamship SS Dumont d'Urville.
The ship, constructed in Hong Kong in 1918, was torpedoed by the US during WWII, but Crawford had passed away almost a decade earlier at the age of 54 after a stop in then-Japanese controlled Kaohsiung.
Activists want the Kaohsiung City Government to preserve Crawford's tomb as a "testimony to the rich historical records of Kaohsiung residents," and as a "glimpse into the city's long maritime history."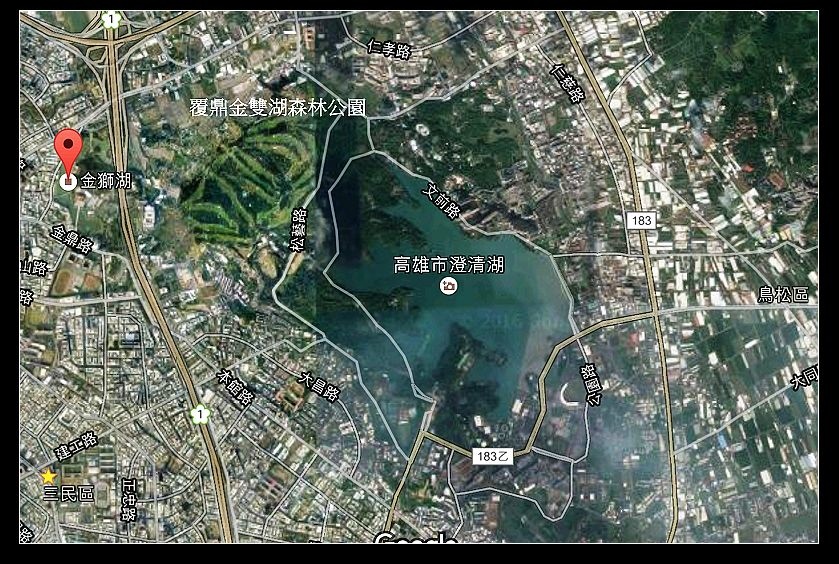 Comments